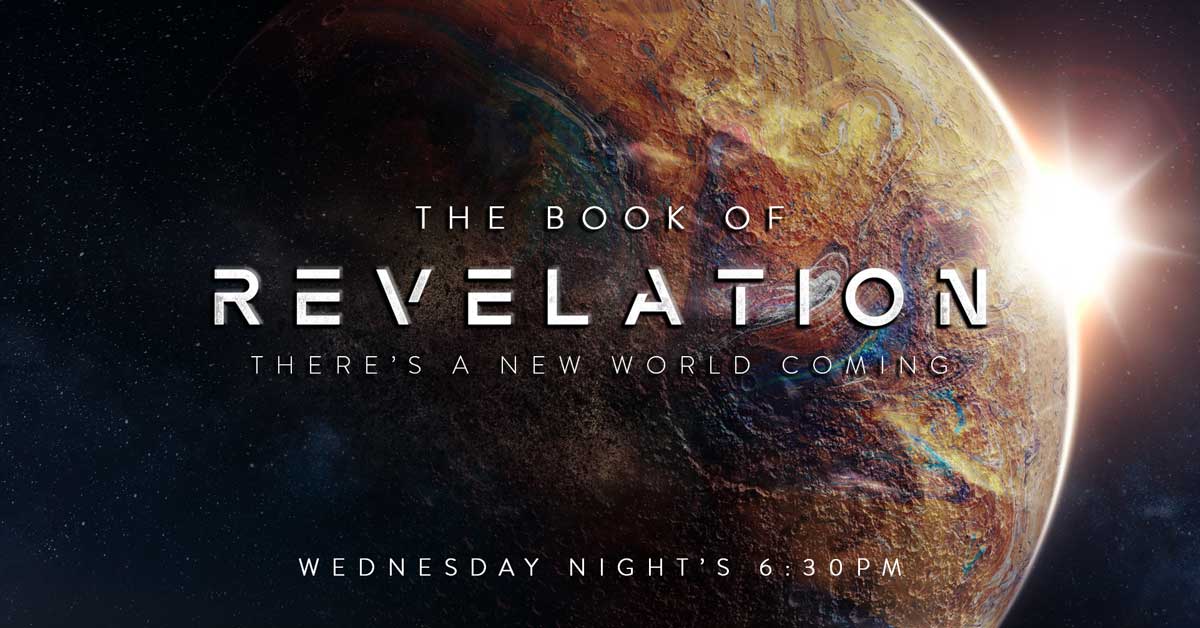 A Glimpse of Heaven
Salvation During the Tribulation
John is shown a picture of those who will be saved through the ministry of the 144,000. The number is more than anyone could count. From this we conclude that while the Tribulation is a time of wrath, it is also a time of mercy. God will be continuing His work of salvation like He has from Genesis 3.
1. Heaven is being with Jesus.
2. Heaven is for people that have received mercy, not earned righteousness.
3. The Tribulation's purpose is as much to save souls as it is to judge sin."