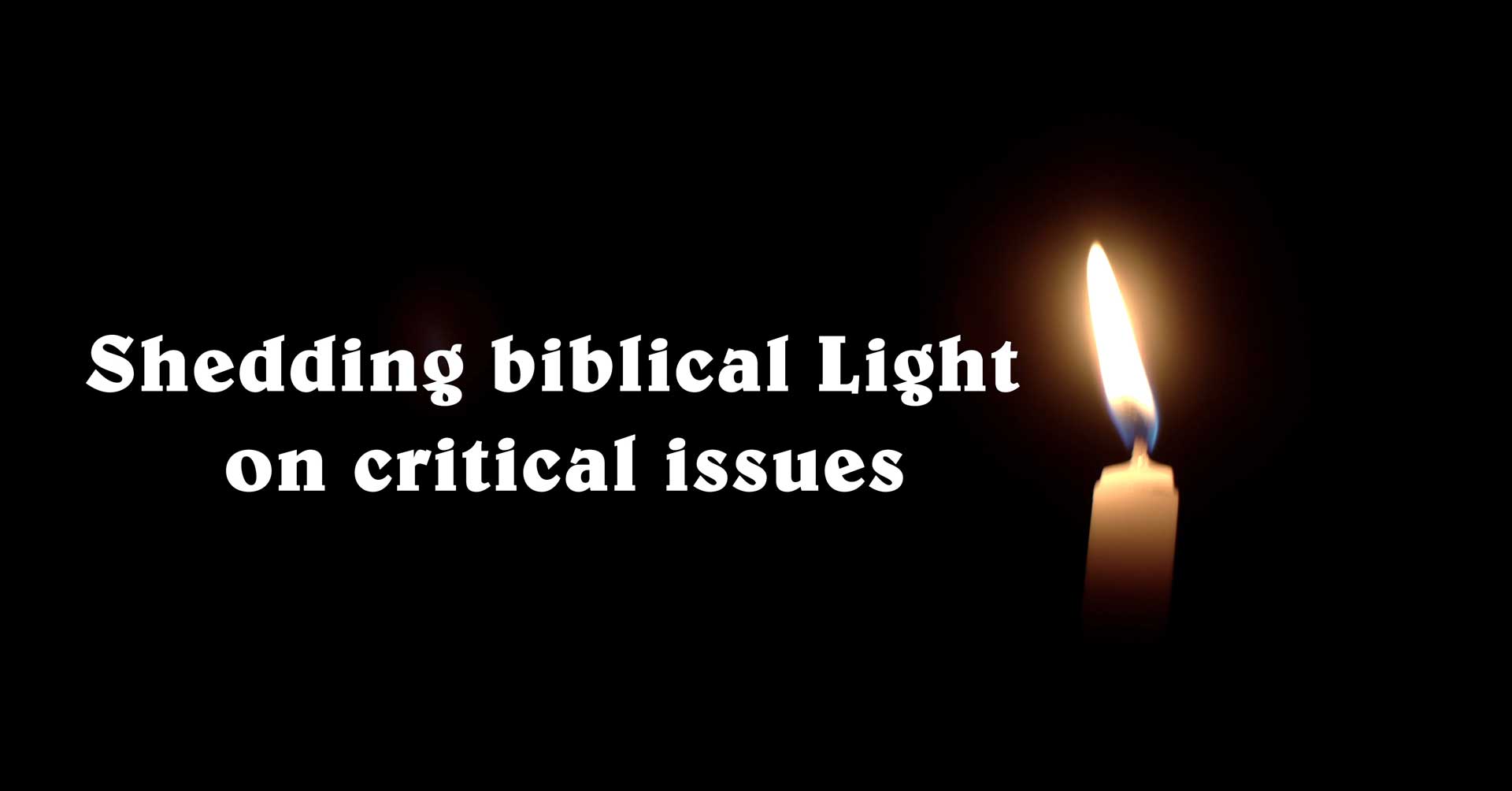 The Conflict of Love – Part 3
The Godly Model for Conflict Resolution
Conflict in relationships is a guarantee. Resolution and restoration from those conflicts are what makes a relationship honoring to God. How we resolve these conflicts are a result of the people we allow to influence our lives and how we ultimately understand how God resolved His conflict with us.
1. Conflict resolution requires patience as much as personal vulnerability.
2. How we resolve conflict is influenced by the kind of people we surround ourselves with.
3. In order to properly resolve conflicts in earthly relationships, we first need to understand how God solved our heavenly conflict with Him.