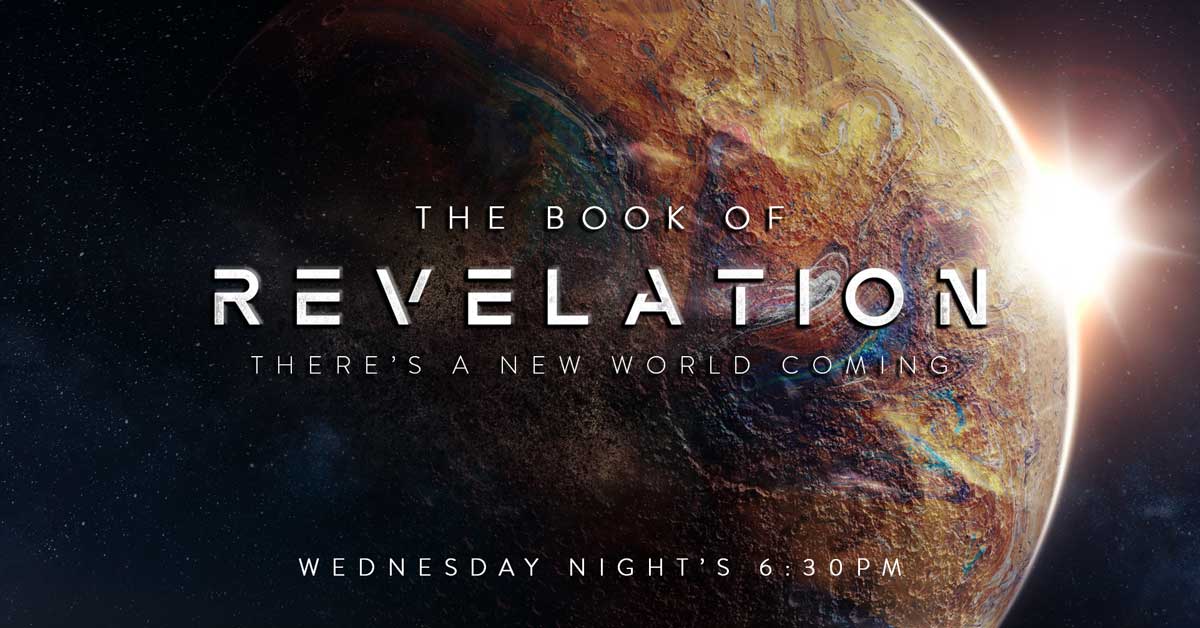 True Justice
The Sixth Trumpet Judgment
The sixth trumpet judgment demonstrated the same thing we saw in the sixth seal judgment. When mankind is given a direct demonstration of the wrath of God, they won't take a hint and ask God to spare them. The mindset of those experiencing the wrath of God isn't that He is unfair or unknown. At this point in human history, people will know what is causing this astronomical loss of life and the reason why it is happening, but would rather die than repent.
1. If the plain sense makes sense, seek no other sense lest you believe in nonsense.
2. Where death was proactively denied in the previous plague, death will be dealt out in abundance in this plague.
3. The only people who go to Hell are those who consciously reject God's mercy.