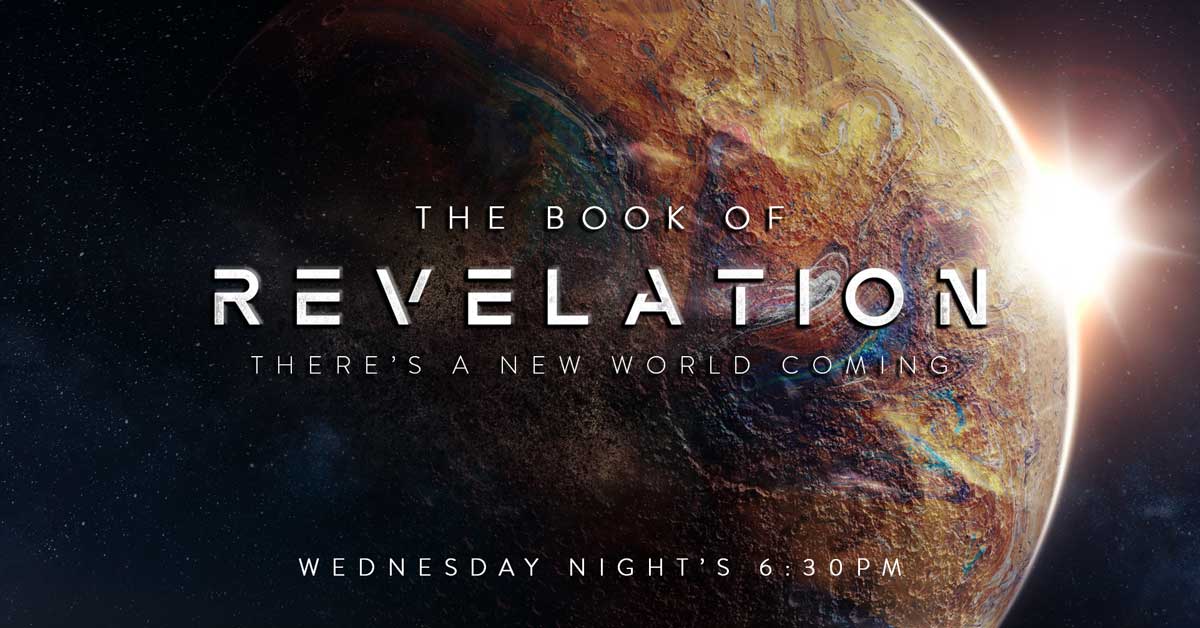 2nd Galatians – The Church of Sardis
Jesus speaks to the church in Sardis about their negligence and forgetting their responsibilities as a church. While they called themselves a church, they weren't functioning like one. And with copious references to the Old and New Testament, He reminds them of what they have and will continue to have as a result of coming back to an abiding relationship with Him.
1. Sardis was a city known for taking their wealth and ease for granted, and it got them conquered three times.
2. Sardis wasn't fulfilling their responsibilities as a church as was the equivalent of a corpse in God's eyes.
3. Sardis still had faithful people in it who simply remembered what it means to be a Christian and lived accordingly.