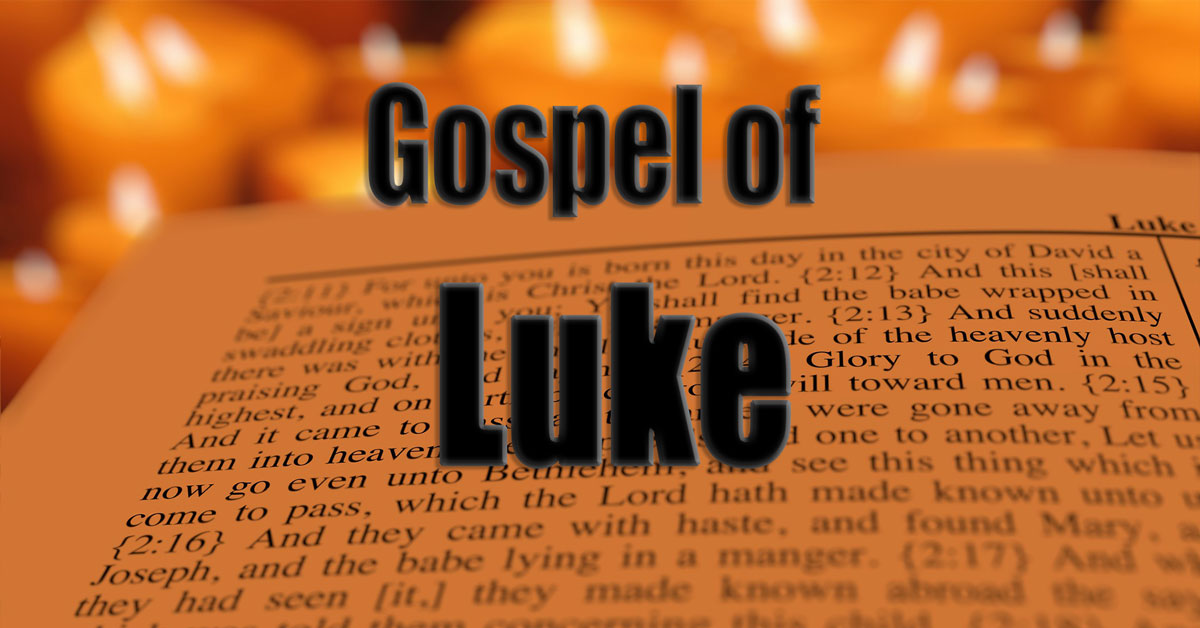 So What's In It For Me?
As the rich young ruler departs, Jesus' disciples remain. They ask what they have to gain for what they've given up in order to follow Jesus, and His answer is one we need to take to heart if we're to remember what motivates us to live the Christian life. Not only is knowing Jesus its own reward, but God knows how to give us rewards for our sacrifices that will last forever.
1. God cannot give us a treasure greater than Himself because such a thing doesn't exist.
2. God is emotionally invested in how we respond to His offer of a personal relationship with Him.
3. God knows how to reward us for the things He's done in and through us.