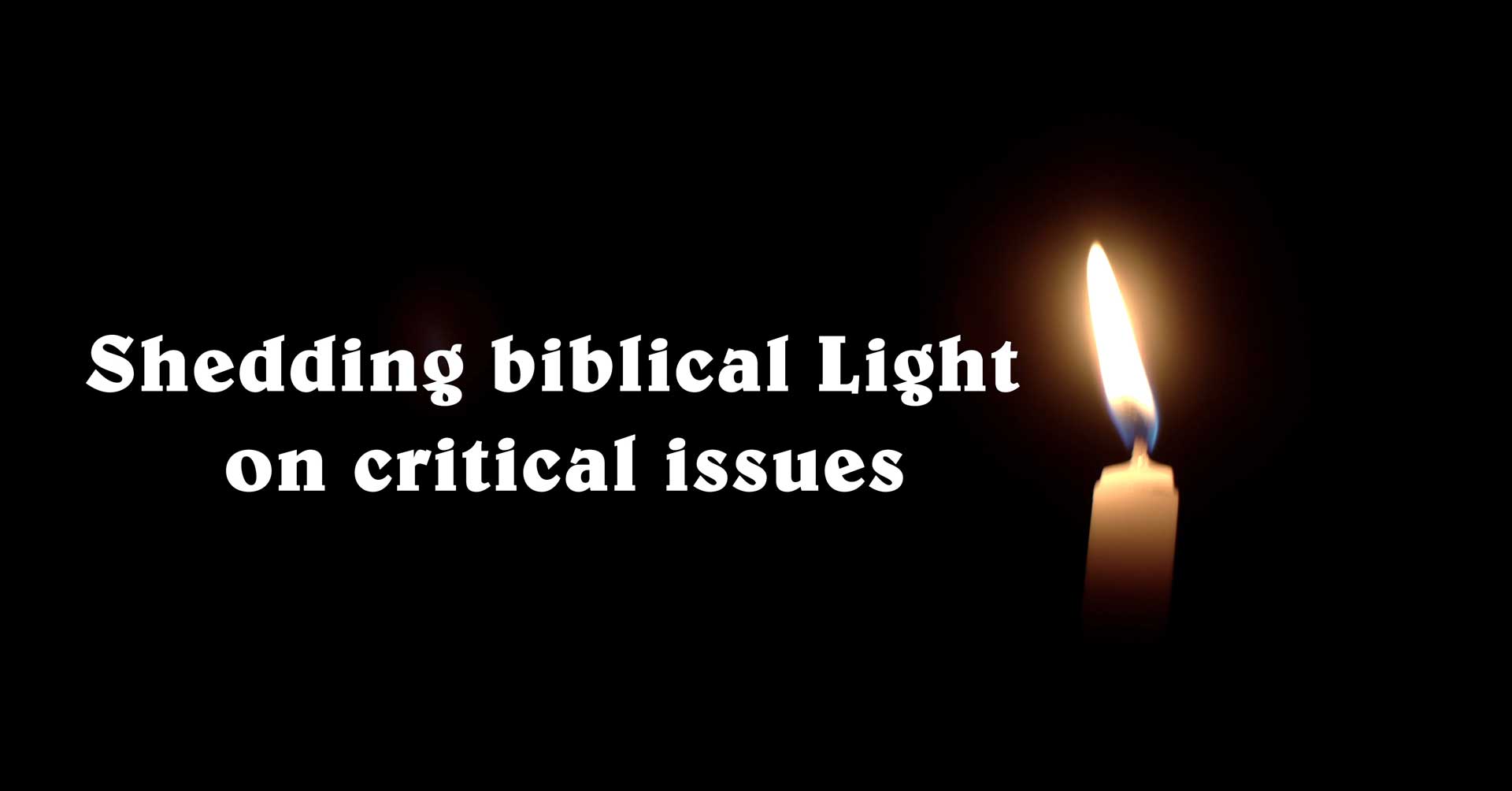 The Passion of Love – Part 2
The Godly Role of Sex in Relationships
The role sexuality plays in marital relationships is as much something God approves of as the relationship itself. A desire to be attractive to one another, A desire to be proactive in pursuing one another, and the desire to be desired are all things God honors when they're founded and defined on the basis of His character.
1. Loving relationships don't seek to repel one other, but inspire attraction to each other.
2. Loving relationships don't wait for their partner to pursue them, but proactively desiring each other.
3. Loving relationships aren't built on a need for someone else, but a desire and commitment to one another.