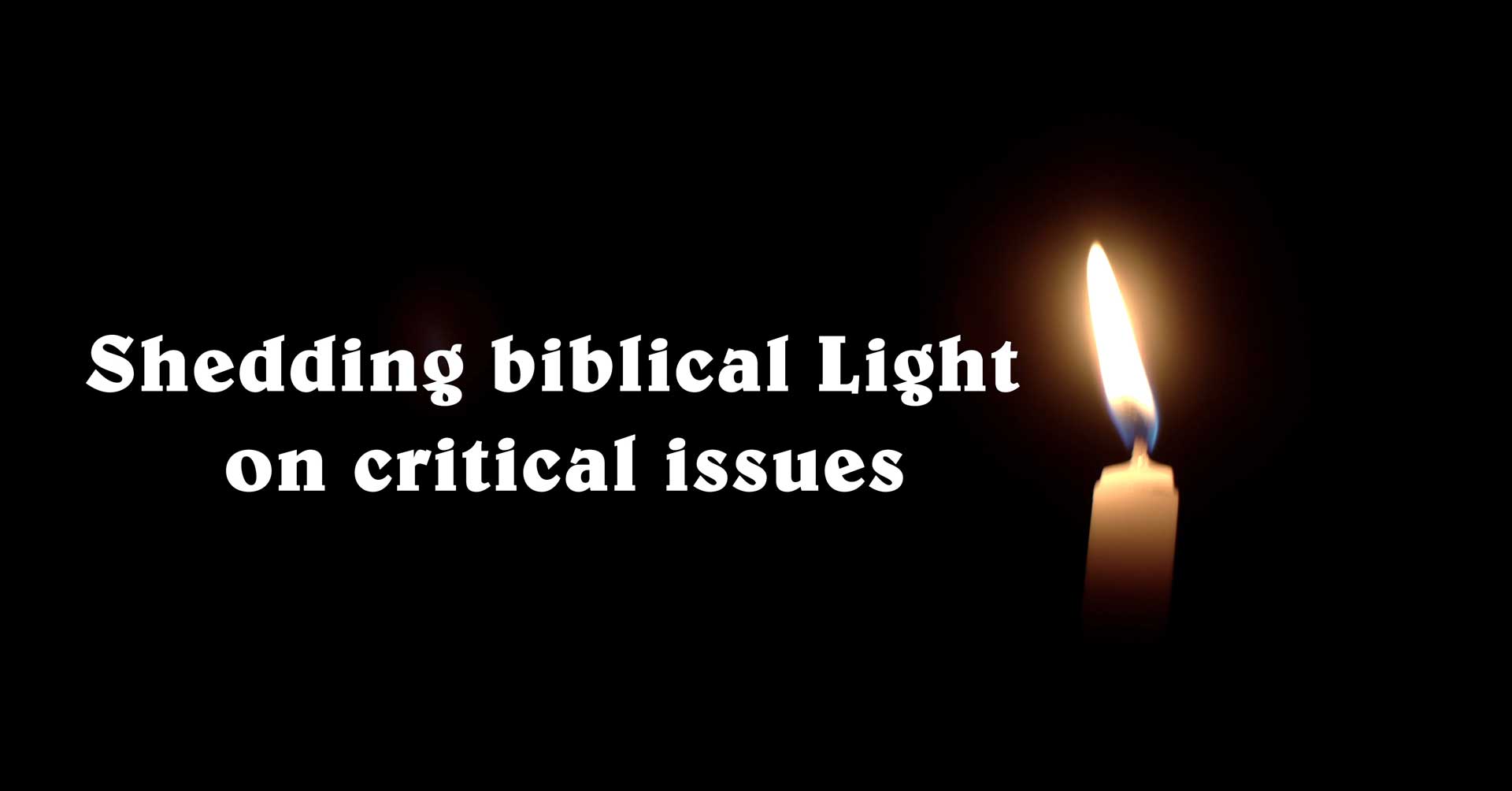 The Incarnation and Relationships (Part 3)
Jesus came to this world with a willingness to sacrifice His own well being for our benefit. The Christian life is then defined as the living out of His example. We can do this through our churches and family, or we can neglect it by focusing on ourselves.
1. Our Identity will either be established by God or something less.
2. Our Identity will either be developed through our relationships with each other or something less.
3. People are eternal beings living in the midst of a temporary world. Invest your time accordingly.