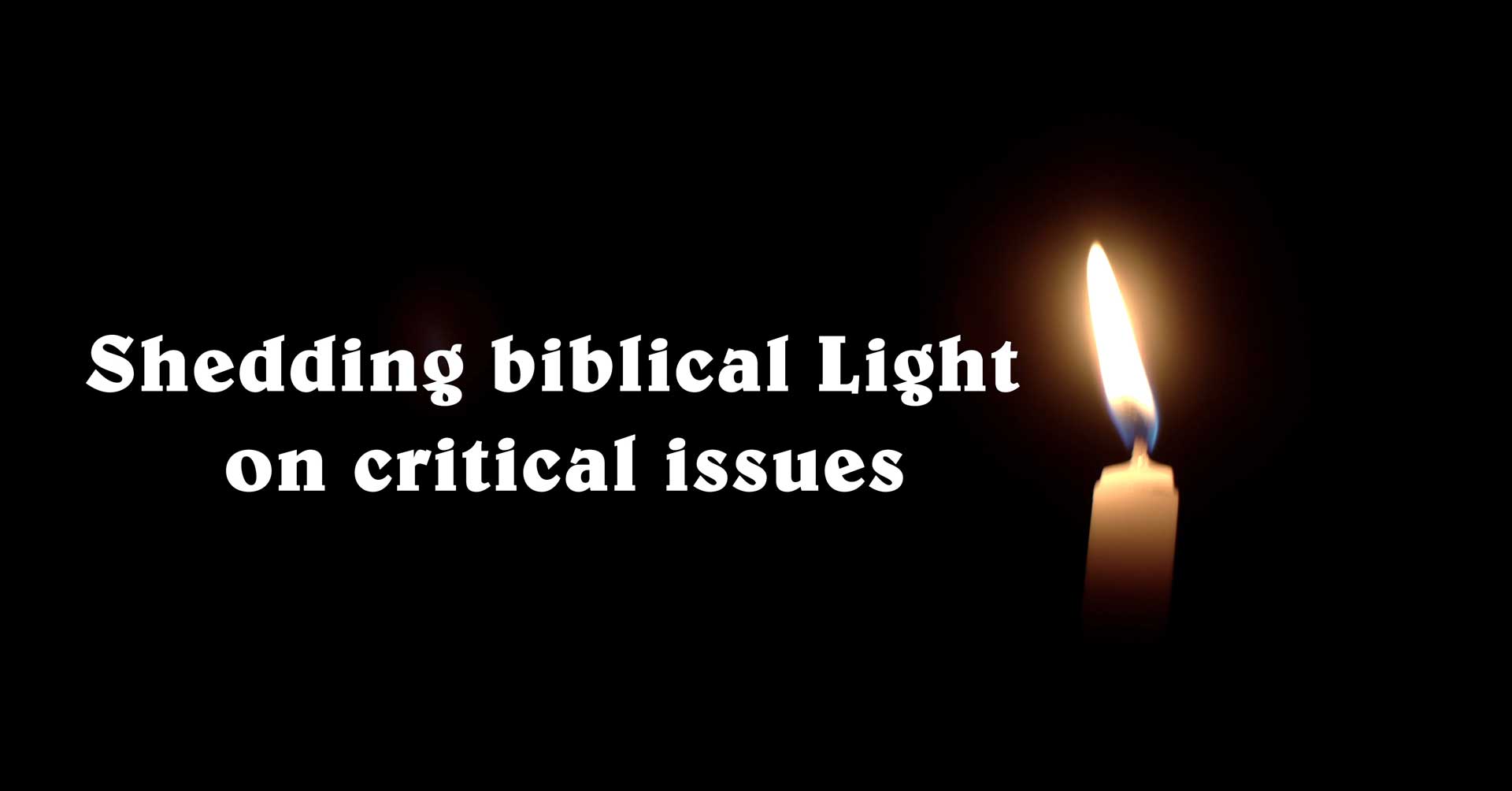 The Incarnation and Life (Part 2)
When Jesus took on flesh, we understand what God considers valuable. He didn't become a soul after His resurrection or only appear as an apparition in order to communicate what He saw as most important about mankind. He saw life, the pleasures and pain that comes with it, and our ultimate relationship with Him all valuable for the same reason. If we abandon purpose, all we can do is reflect on the past. If we understand that even the good things in life have a purpose, the bad will be put into perspective through joy.
1. What we do in this life matters in eternity.
2. Nostalgia is discontentment with the present rather than hope for the future.
3. Life proves that suffering is worthy.