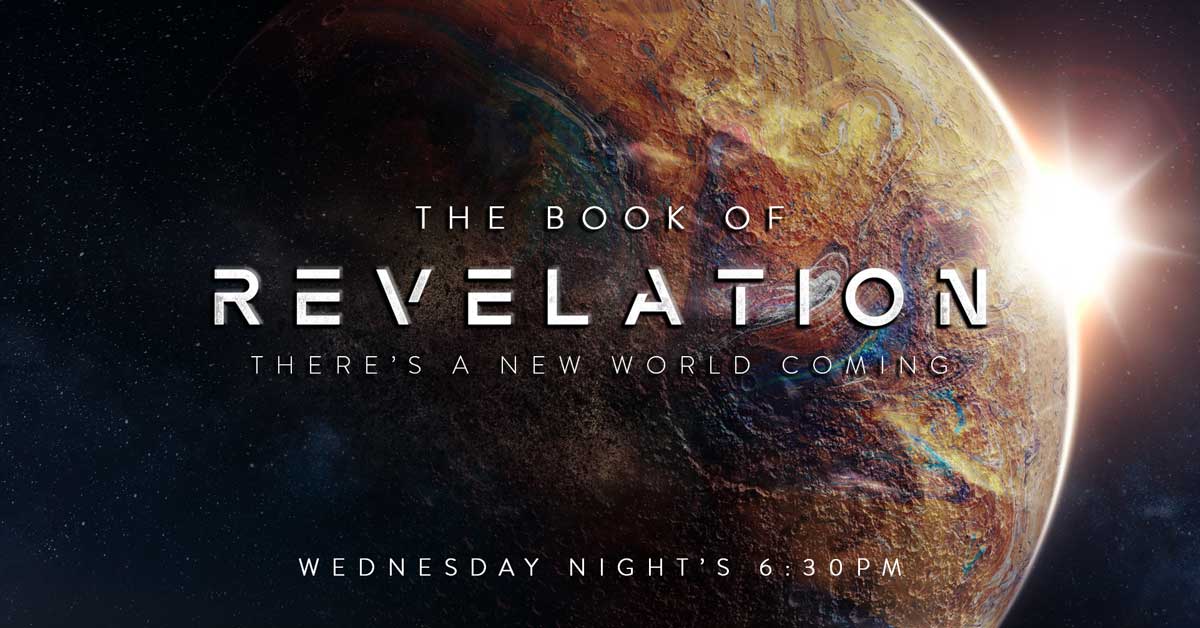 The Problem with Progress – The Church of Laodicea
The final church Jesus addresses is the church that had conformed to their culture at the expense of their relationship with Christ. Their luxury and comfort had caused them to be willing to make compromises with truth. Yet instead of abandoning them in kind, Jesus continues to pursue fellowship with them and correct them regarding what was keeping them from enjoying Him.
1. Jesus corrects Laodicea about conforming to culture at the expense of His Word.
2. Progress isn't a virtue if you're progressing away from truth.
3. Jesus still sought fellowship with a church that no longer saw a need for Him.