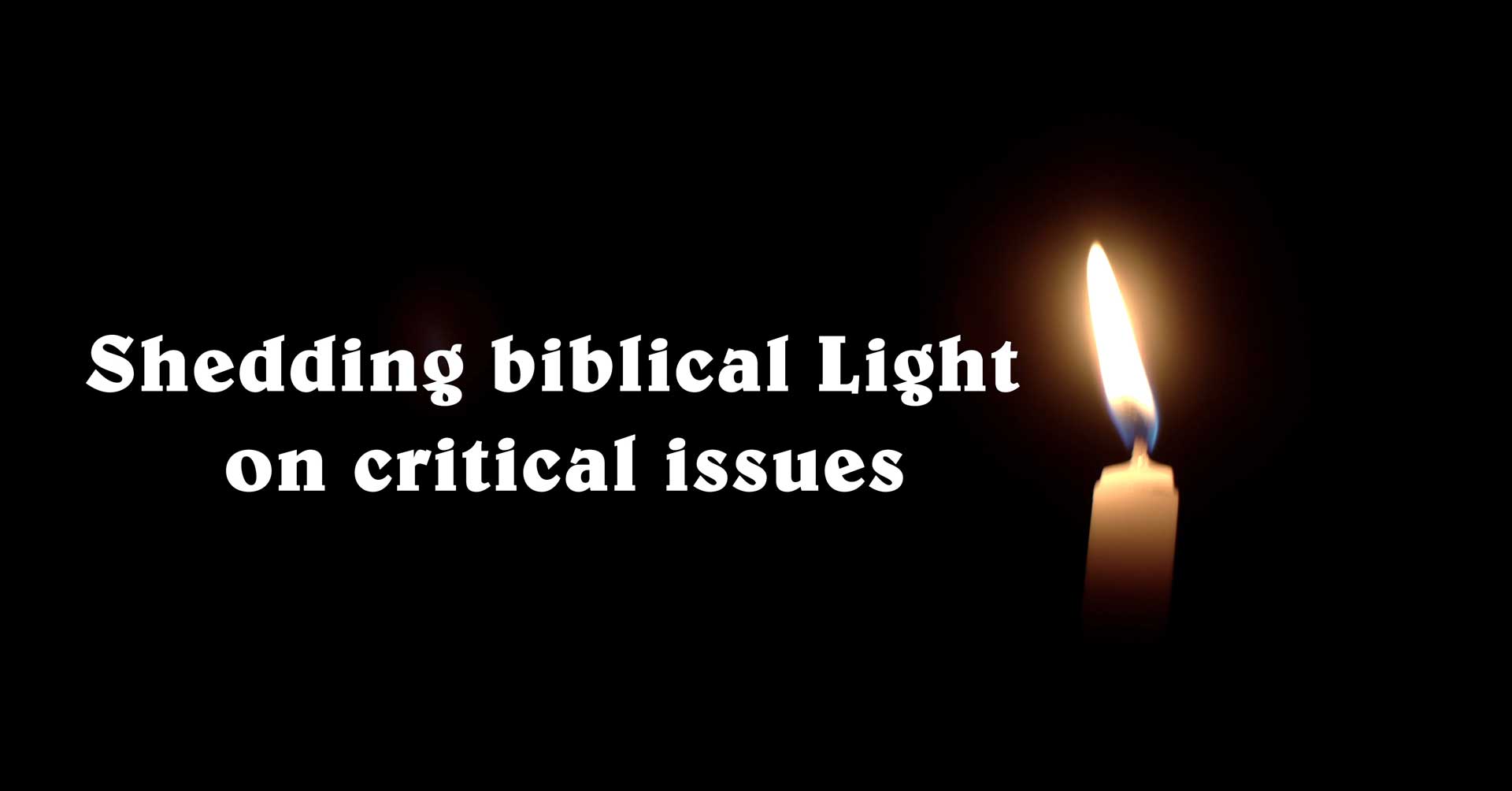 The Incarnation and Our Lives (Part 1)
The Incarnation of Jesus tells us certain things about God that can be known. The world we live in apart from God tries to maintain the status quo by denying or dismissing this as a pointless pursuit, but a personal God doesn't allow that kind of conclusion to be rational. If God has come to this world and proven Himself to be who He is, then all goodness, truth, and purpose come from Him. The alternative is freedom at the cost of meaning.
1. God is Real.
2. God can be Known.
3. God is Good.