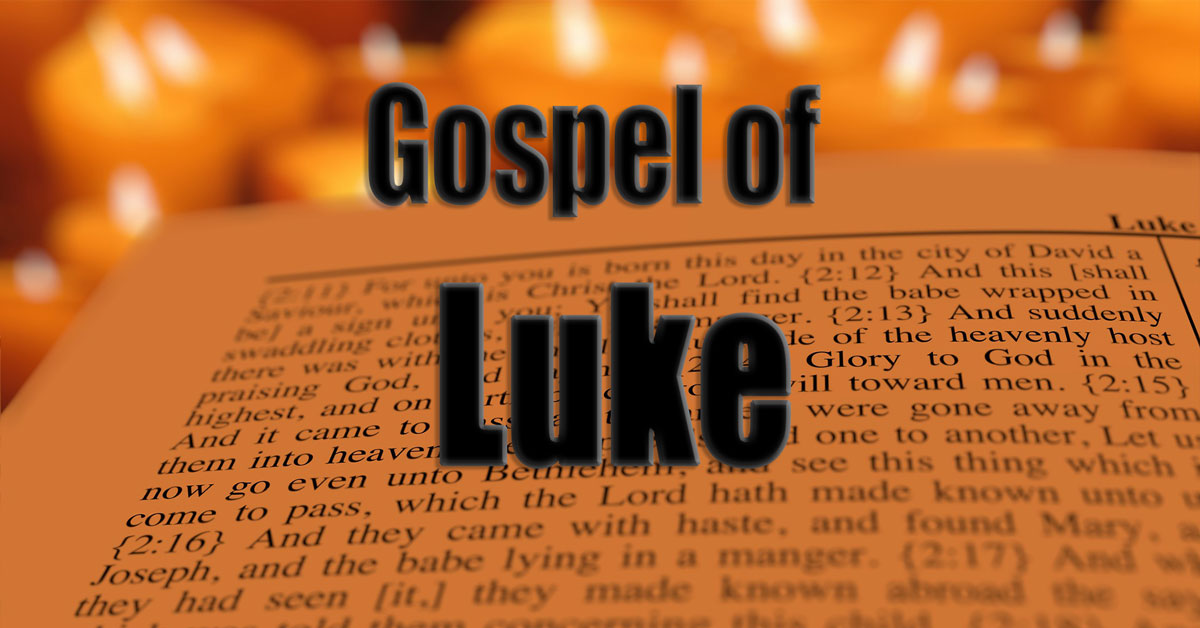 When God Turns On the Lights
As the earthly ministry of Jesus enters its final weeks, Jesus gives His disciples three examples of the kind of people that genuinely benefit from a relationship with Him. First, He exposes their unwillingness to listen to the truth regardless of the fact He's explained the truth of His crucifixion to them three times already. Second, He seeks out the blind man that recognized Him as the Messiah even to the neglect of the crowds that hadn't made up their mind yet. And finally, He singles out a man named Zaccheaus as the kind of man who can be saved even when his entire culture had written him off as a lost cause. All three examples were meant to drive this single point home to His disciples. What was Jesus here to do? To seek and to save those who were lost.
1. God's word is the lens through which we need to discern God's work.
2. God's work in our lives should be something people can see more than they should hear us talk about.
3. God's will is the salvation of those who understand their need for it.