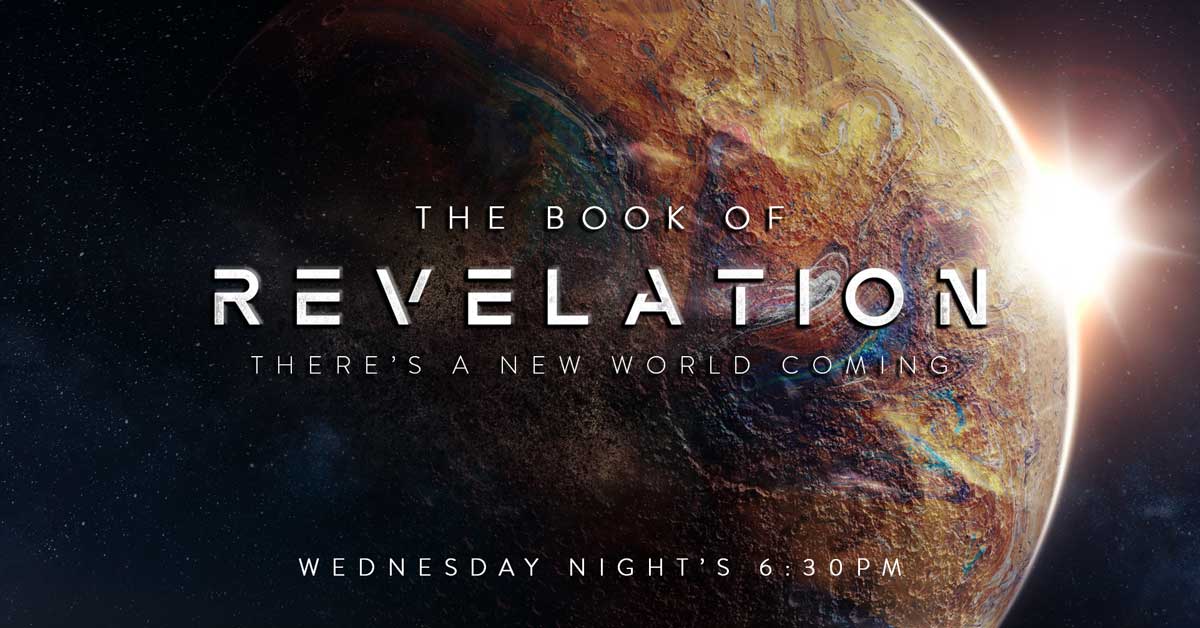 The Spirit in Philly
Jesus speaks to the church of Philadelphia with no words of correction. He commends them for their abiding relationship with Him through His Spirit and His Word, and makes copious references to the Old and New Testament to clarify very personal and intimate details about all that their continued fellowship with produce in their lives.
1. The most faithful Christians are those who do everything they can with what little they have.
2. An abiding relationship with Jesus is never more evidenced than their regard for His Word.
3. Our only security with God is through the Son.